Phone Word Research
Here are some recent facts and figures relating to the Phone Words Phenomenon.
All research has been independently conducted by D&M Research and Roy Morgan Research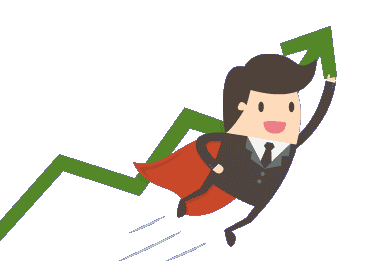 Phone Word Awareness 96%!
Although relatively new to the Australian marketplace, Phone Words have exploded into the advertising scene with a consumer awareness of the concept topping
96%
Phone Word Usage
Phone Words have become increasingly popular in recent times due to their effectiveness. Usage has increased over 100% in past 9 years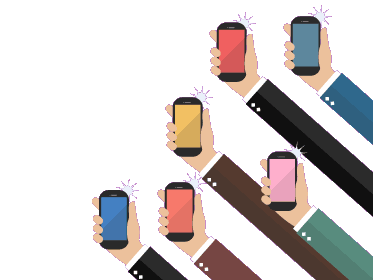 Consumers prefer contacting businesses over the phone.

A consumer survey was conducted to determine the preference of contacting a business via the phone or internet for the following types of enquiries:


Booking a service or making an appointment - 82%
Customer Service Enquiries - 77%
Ordering food for delivery - 72%
Obtaining personal financial advice - 63%
phone number recall
vs phone word recall
Compared to standard phone numbers, Phone Words are extremely easy to recall. The following stats demonstrate the real power of Phone Words!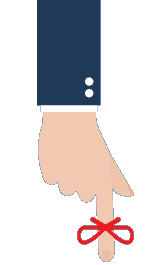 0%
more
---
Billboard
0%
more
---
Word of Mouth

0%
more
---
Television

0%
more
---
Print

0%
more
---
Radio
All research has been independently conducted by D&M Research and Roy Morgan Research.
The full reports are available upon request.